You're considering booking a boatel package with us, but you're just not sure how to fill the whole week. Two days on a pontoon boat and two days around the Lake of Egypt sound like a dream come true, so to help you get a better idea of some things you can do, we'll help you out. Here's what your week could look like when you book a boatel package.
Day 1: Relax on the Lake
Your first day of vacation, you decide to take things easy. You spend the day in a pontoon boat, cruising the lake, fishing, and just relaxing. Everyone jumps into the lake to cool off and have a swim. You've also brought snorkels with you on the boat to explore the underwater world. It's the perfect way to start your vacation.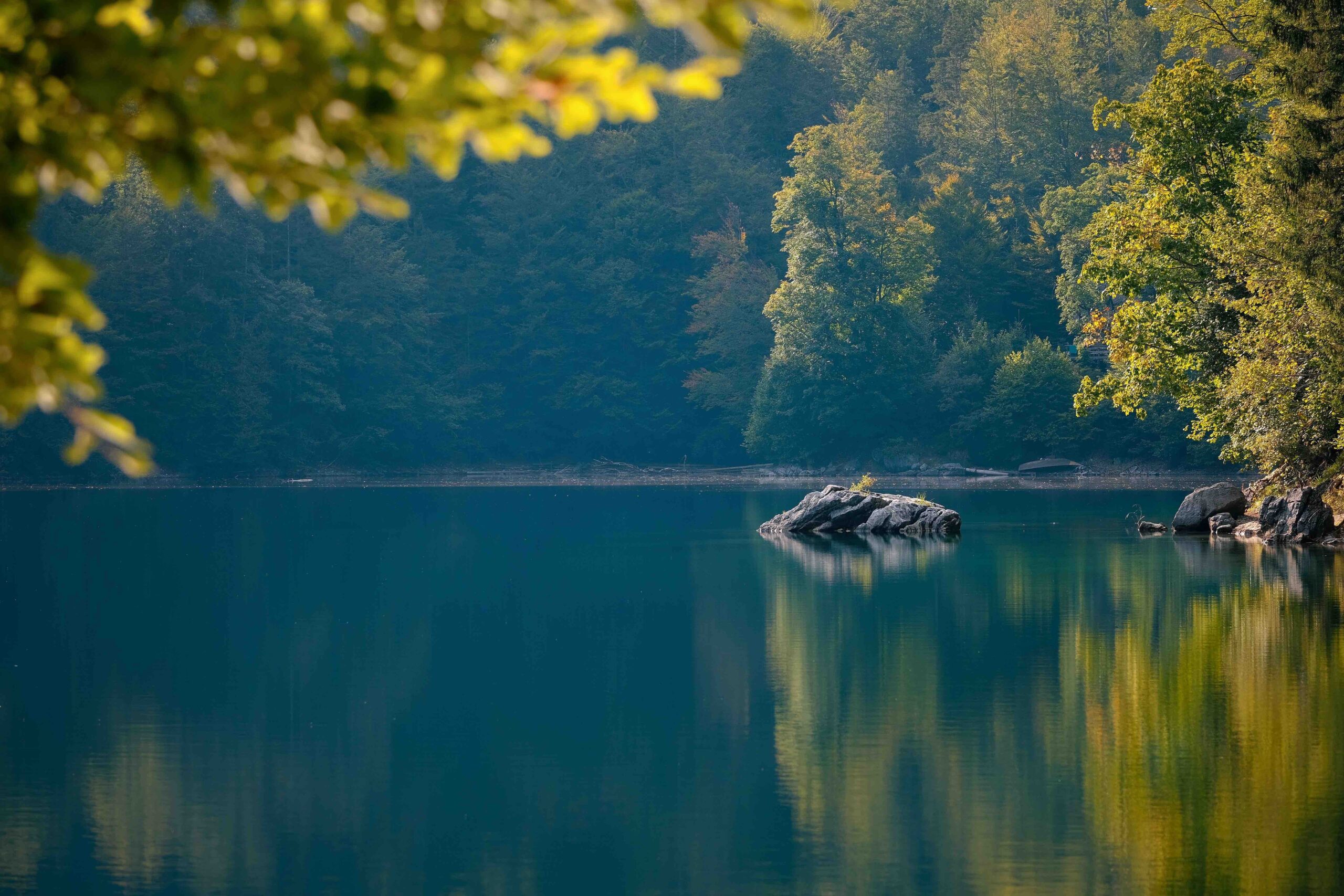 Day 2: Sports on the Lake
It's your second day on the pontoon boat, and your party has learned the ins and outs of driving the boat. Today you break out the wakeboards and water skis. It's a fun, crazy day under the sun. By the end of the day, everyone has had their fair share of thrills on the water. Tomorrow, you'll start exploring the area around the lake.
Day 3: Zip Lining
Everyone is a little sore from the extreme, fun-filled day yesterday, so you all sleep in and have a big breakfast together. In the early afternoon, you head out to explore the landscape of Illinois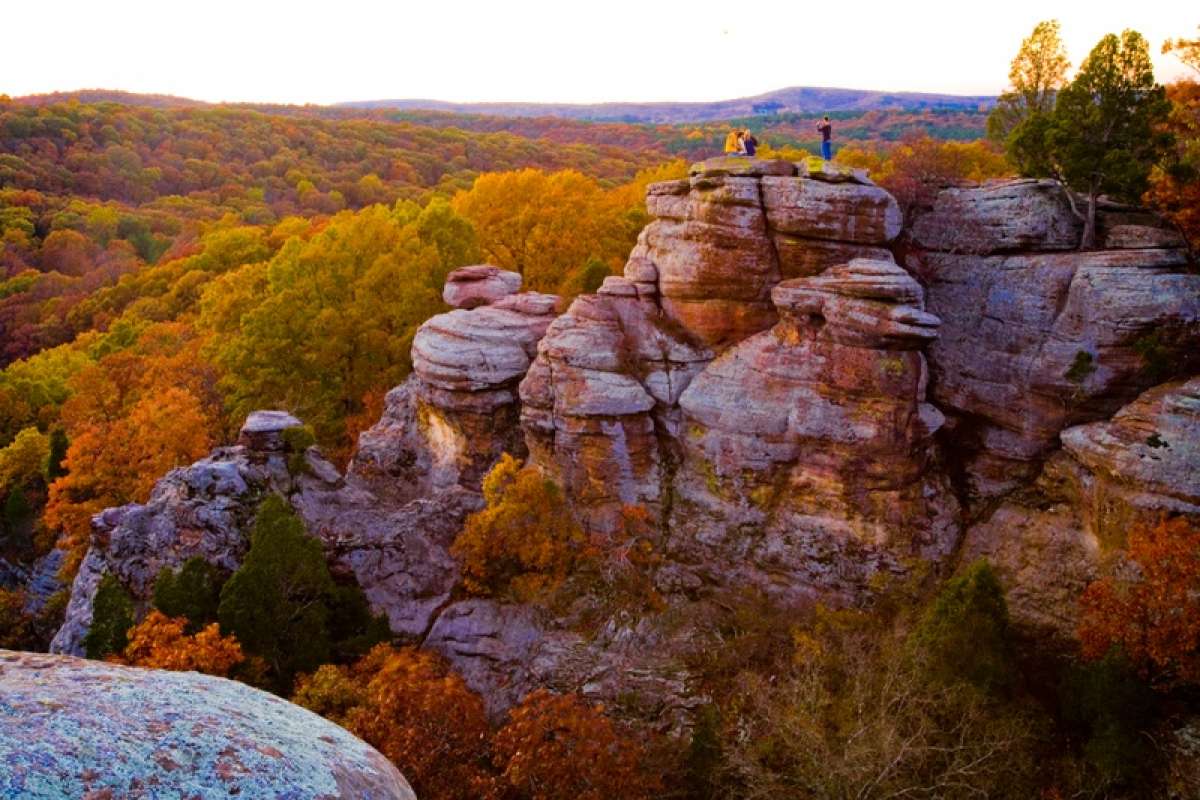 from above—by zip lining! The easy hike takes you to a web of zip lines that let you view 83 acres of incredible Illinois landscape. It's an amazing ride, and makes you even more excited to explore more of the mountains tomorrow.
Day 4: Biking and Horseback Riding
Some of your group is excited to go biking on the Tunnel Hill State Trail and see as much of the forest, meadows, and rivers as possible. The rest of your group wants to take things a little easier and decides to go horseback riding through the Shawnee National Forest. Both parties get to see the beautiful landscape in the way they choose. That night, you're thoroughly worn out from your vacation. You go back to the chalet you've been staying in at the Resort for a good night's sleep. Tomorrow you'll head home, but you couldn't be happier about your choice to book a boatel package for a week's stay at Egyptian Hills Resort.
(Now, make our plan a reality! Book your boatel package today and experience everything we described here and more.)