Spring is in the air! It's the perfect time to start making summer plans. Family reunions are a favorite activity during the summer, and there's no better place to do it than at Egyptian Hills Resort.
With our Rent the Resort package, your whole family will have exclusive access to the entire resort and all its activities and amenities. This package was created for family reunions, and we've thought of everything you could need for a large group.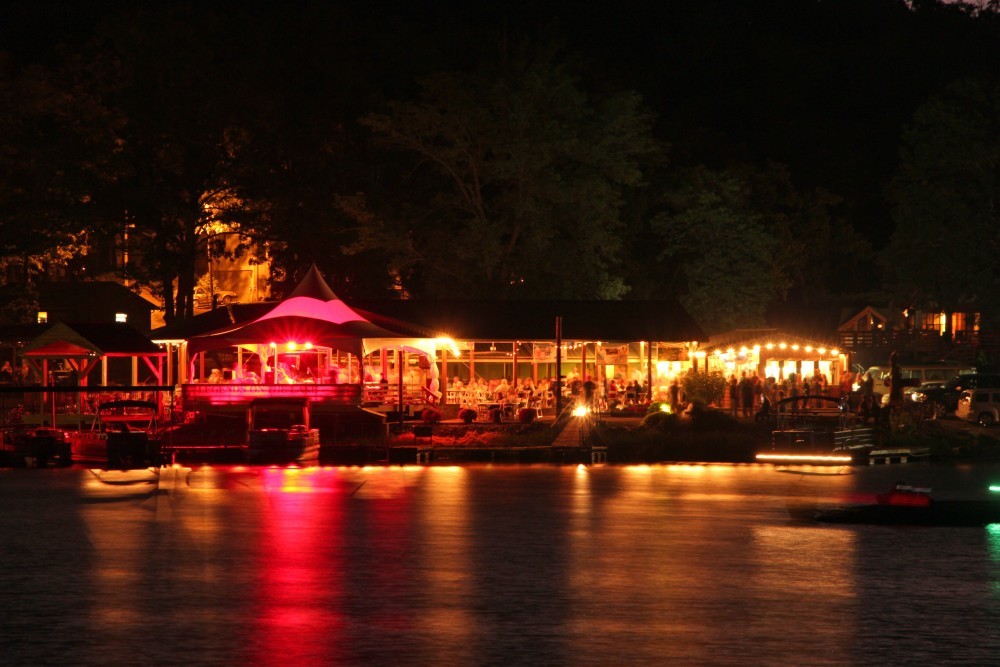 Forget all the hassle that comes with a hotel stay—each family or small group will have their own private cabin, and you won't have to deal with trying to plan activities and meals for each day like you would at a hotel. Instead, we include breakfast and dinner as well as a convenience store for snacks and an ice cream and pizza parlor. You'll also have full access to our paddle boards, canoes, kayaks, and pontoon boats if you want to spend time on the lake. For anyone looking for other activities, we have a family fun center full of different games. At nighttime, we have a bonfire pit and movie projector for everyone to gather around. And if you're looking for still more things to keep everyone busy, we would love to help you arrange off-site activities like zip lining, rock climbing, or horseback riding. You'll be able to explore the Lake of Egypt and experience all its beautiful surroundings for the whole week.
We know that families come in all sizes, so our Rent the Resort package has several different pricing options for larger or smaller reunions. For pricing and more information, check out this page on our site. There couldn't be a better family reunion venue than the Resort at Egyptian Hills—start planning your summer reunion today!