Did you know our Resort is a regular destination site for gorgeous weddings and receptions? Set on the banks of the Lake of Egypt, The Resort at Egyptian Hills is one of the most lovely and elegant wedding venues in the country. We have several different ceremony and reception venues within the Resort. Each one is uniquely beautiful, so every couple can tailor their wedding to perfection. We have stunning indoor and outdoor options for both ceremonies and receptions.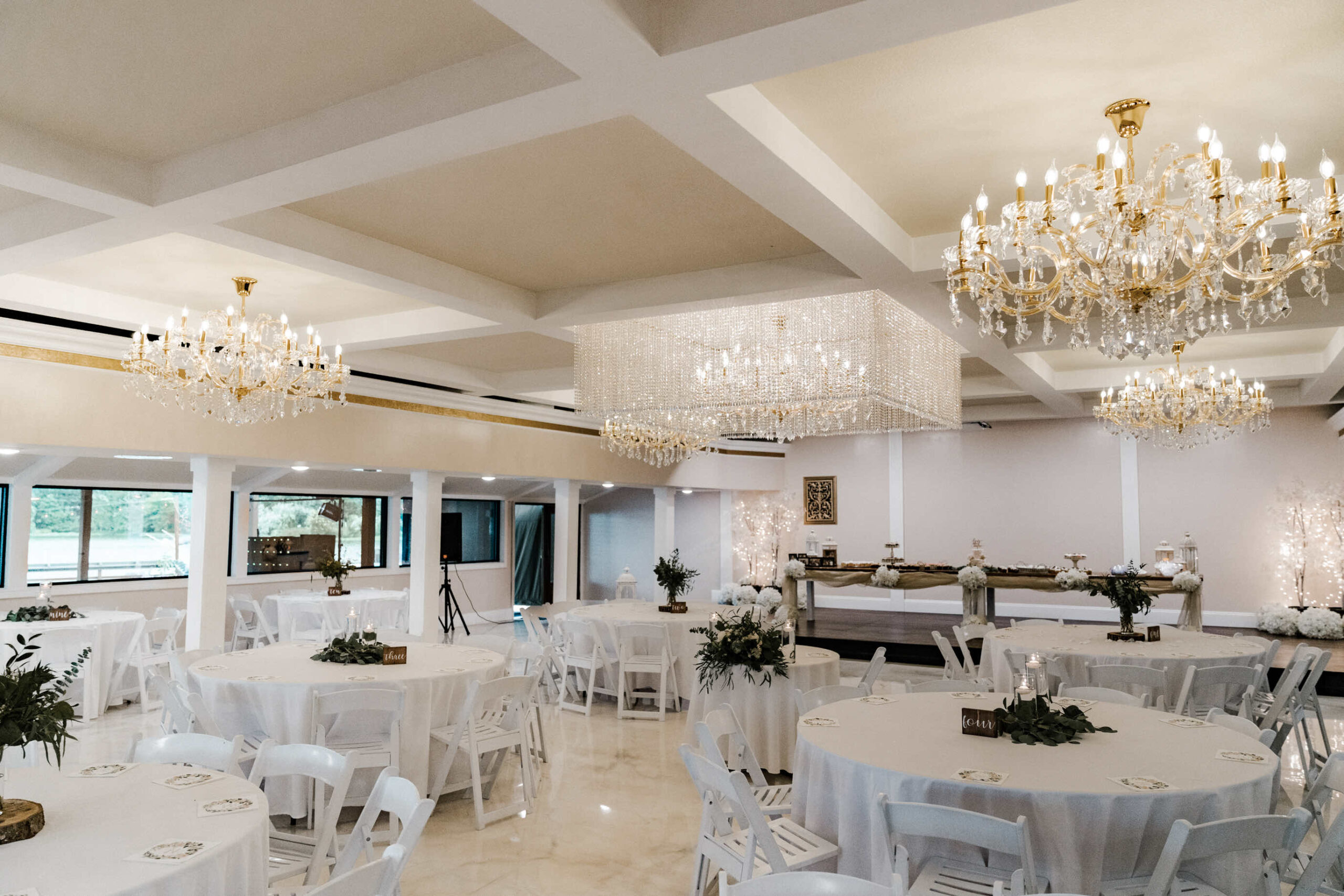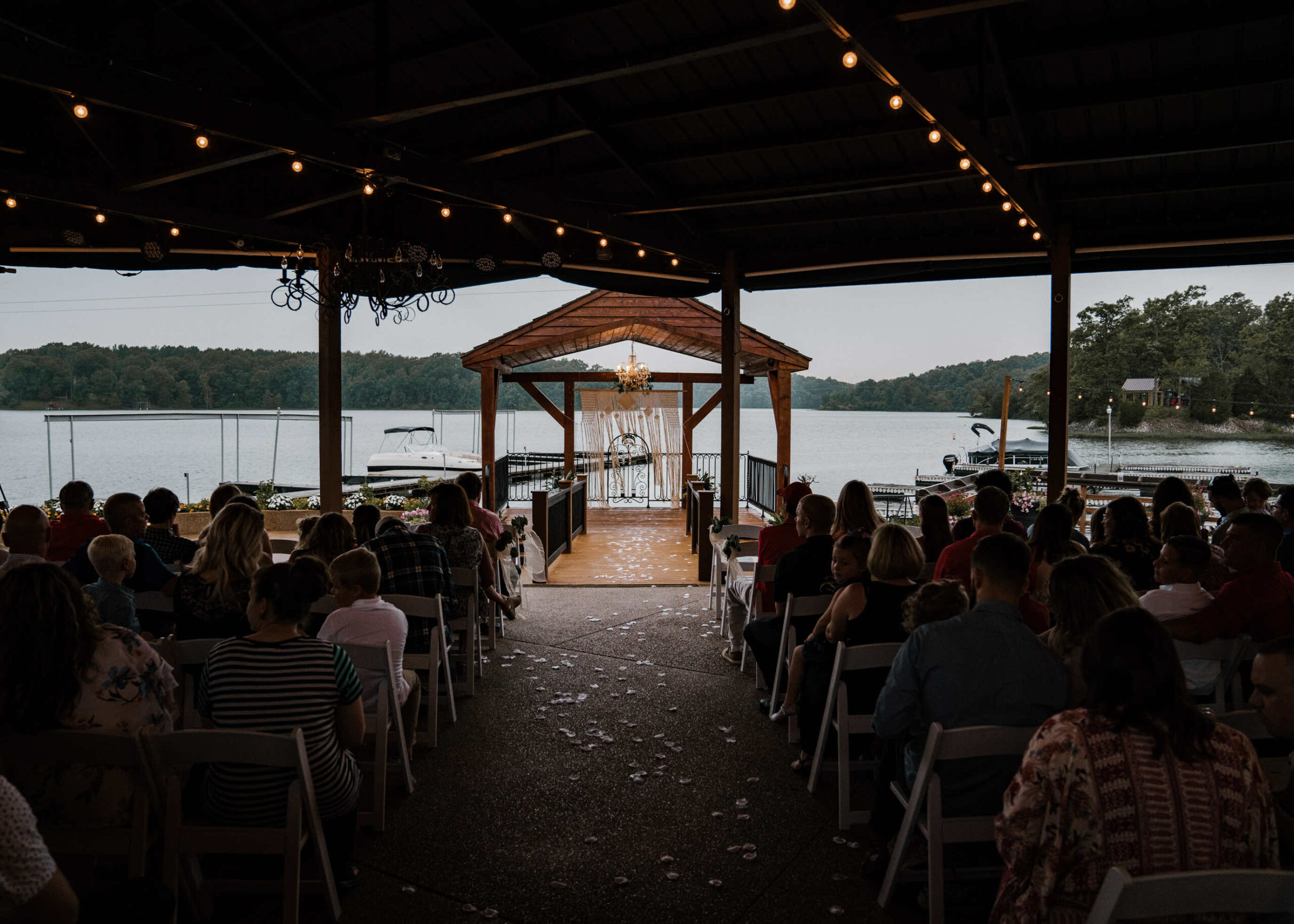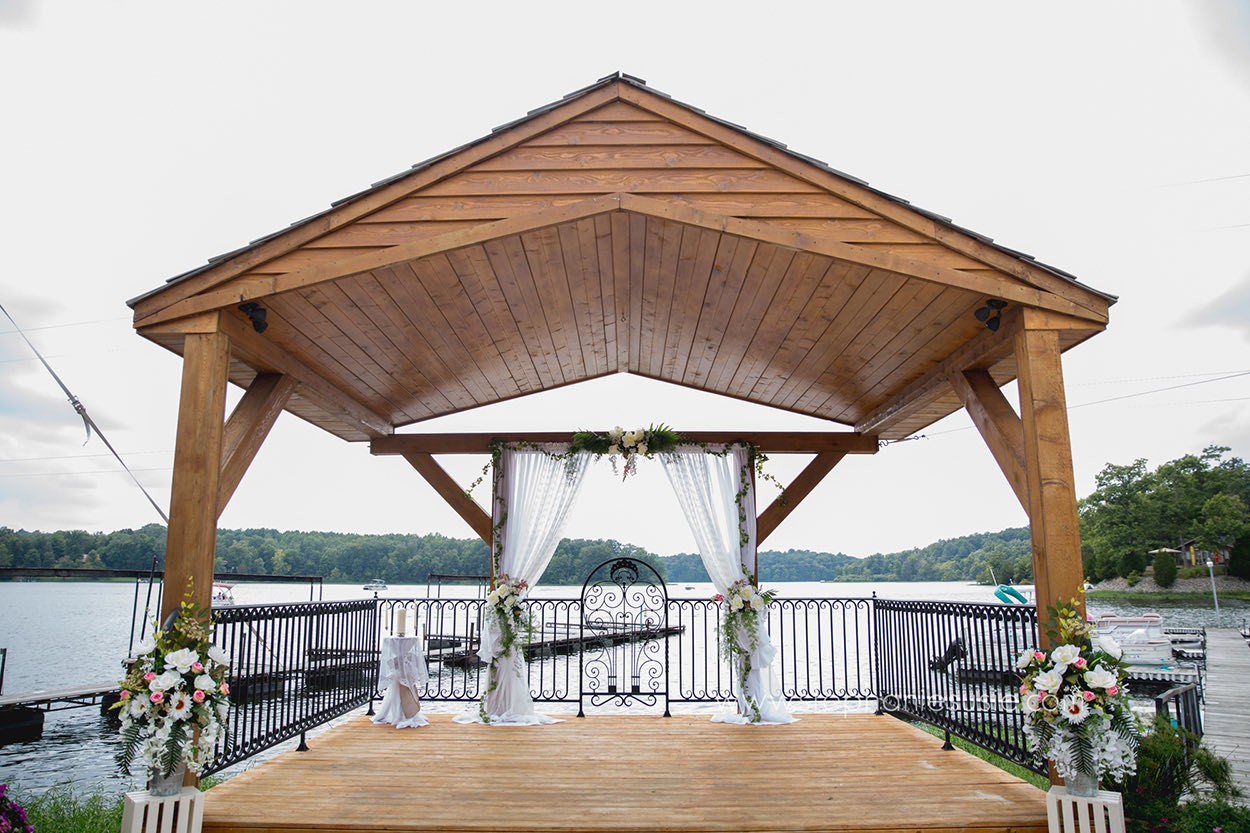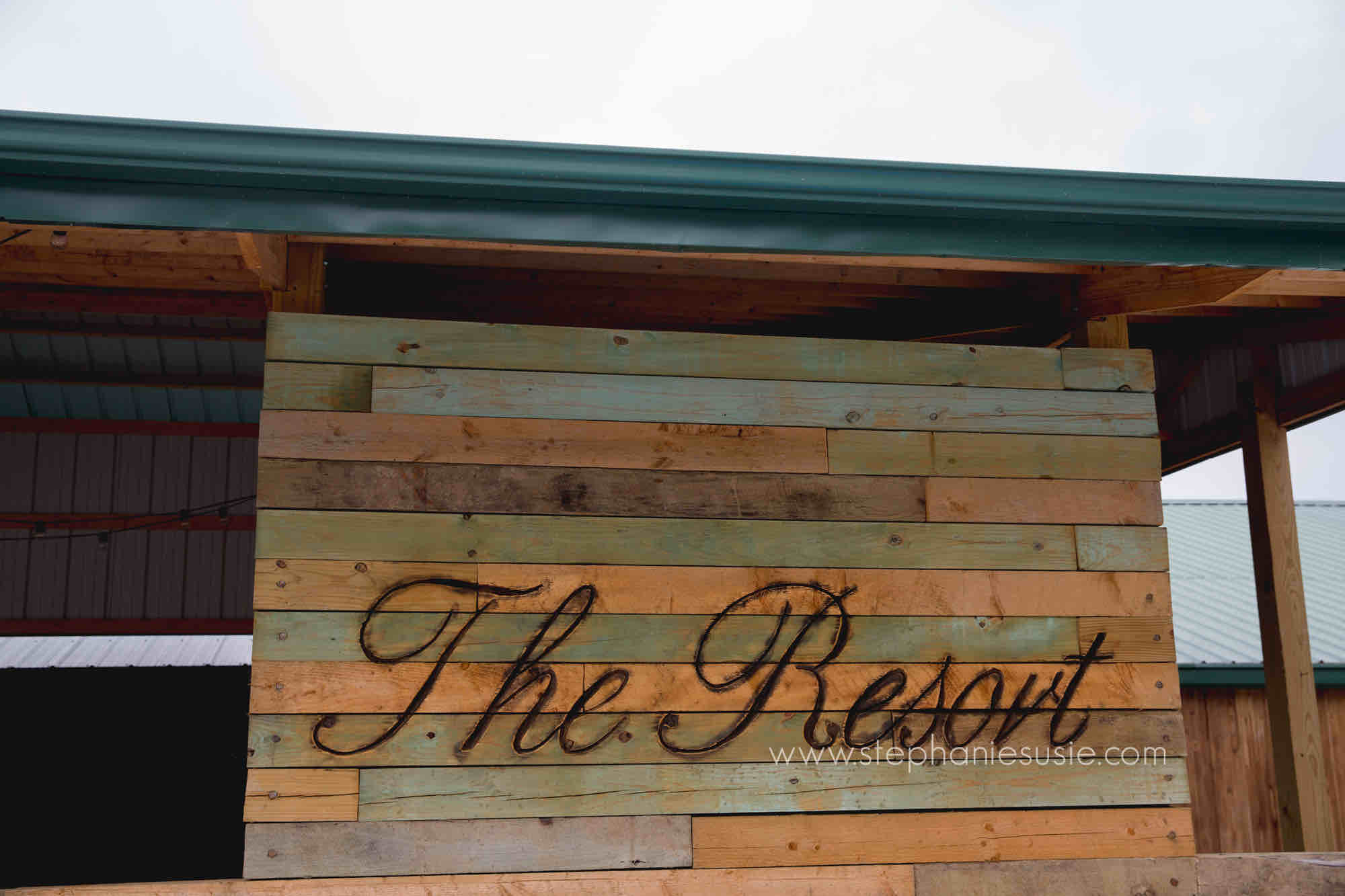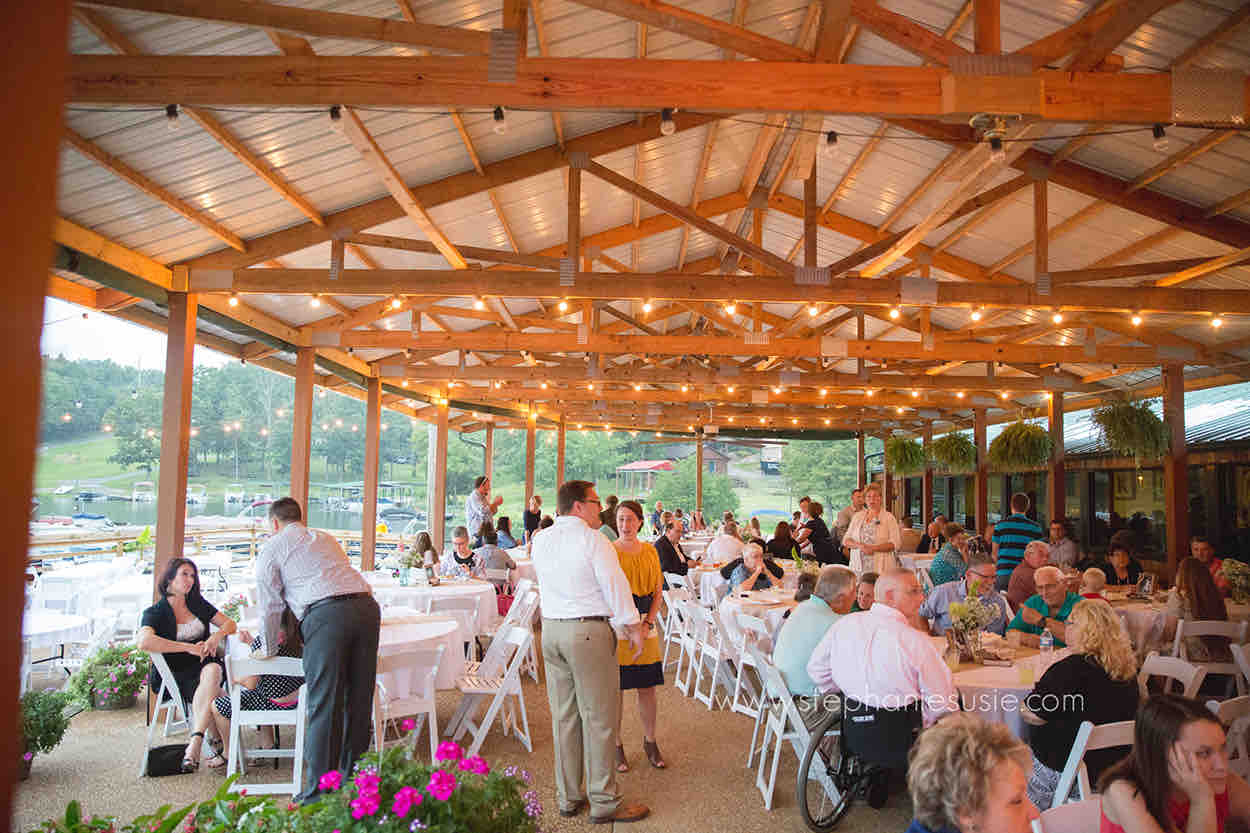 The wedding and reception venues are only part of the allure of Egyptian Hills Resort. The picturesque location makes the perfect backdrop for timeless bridal photos.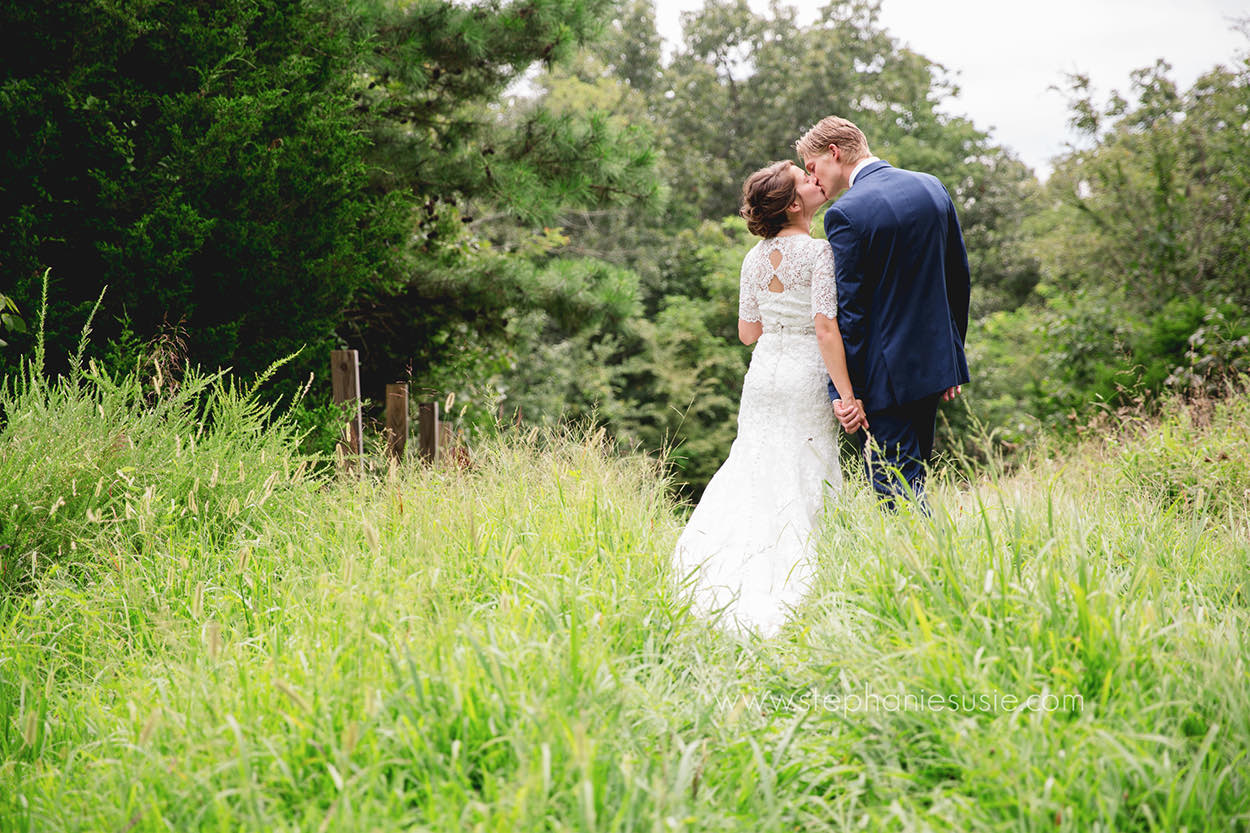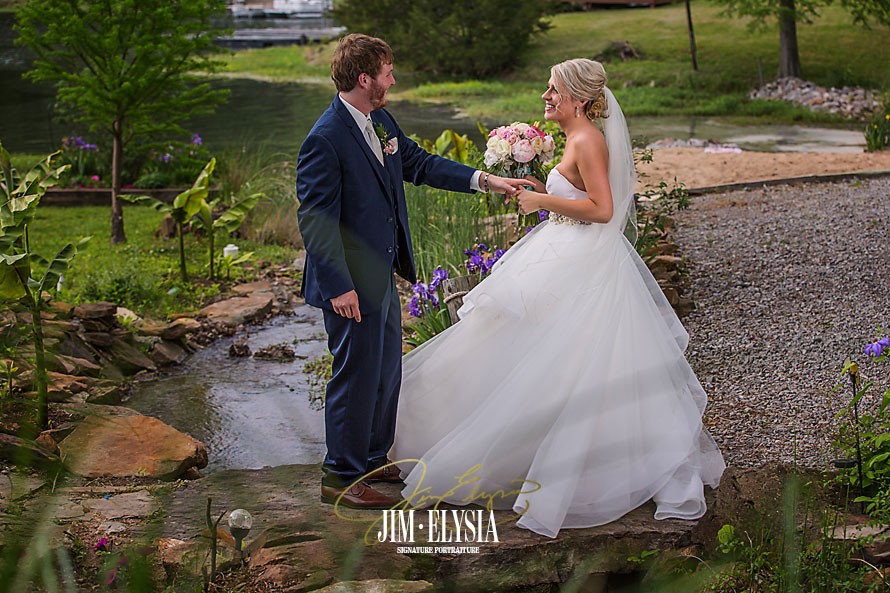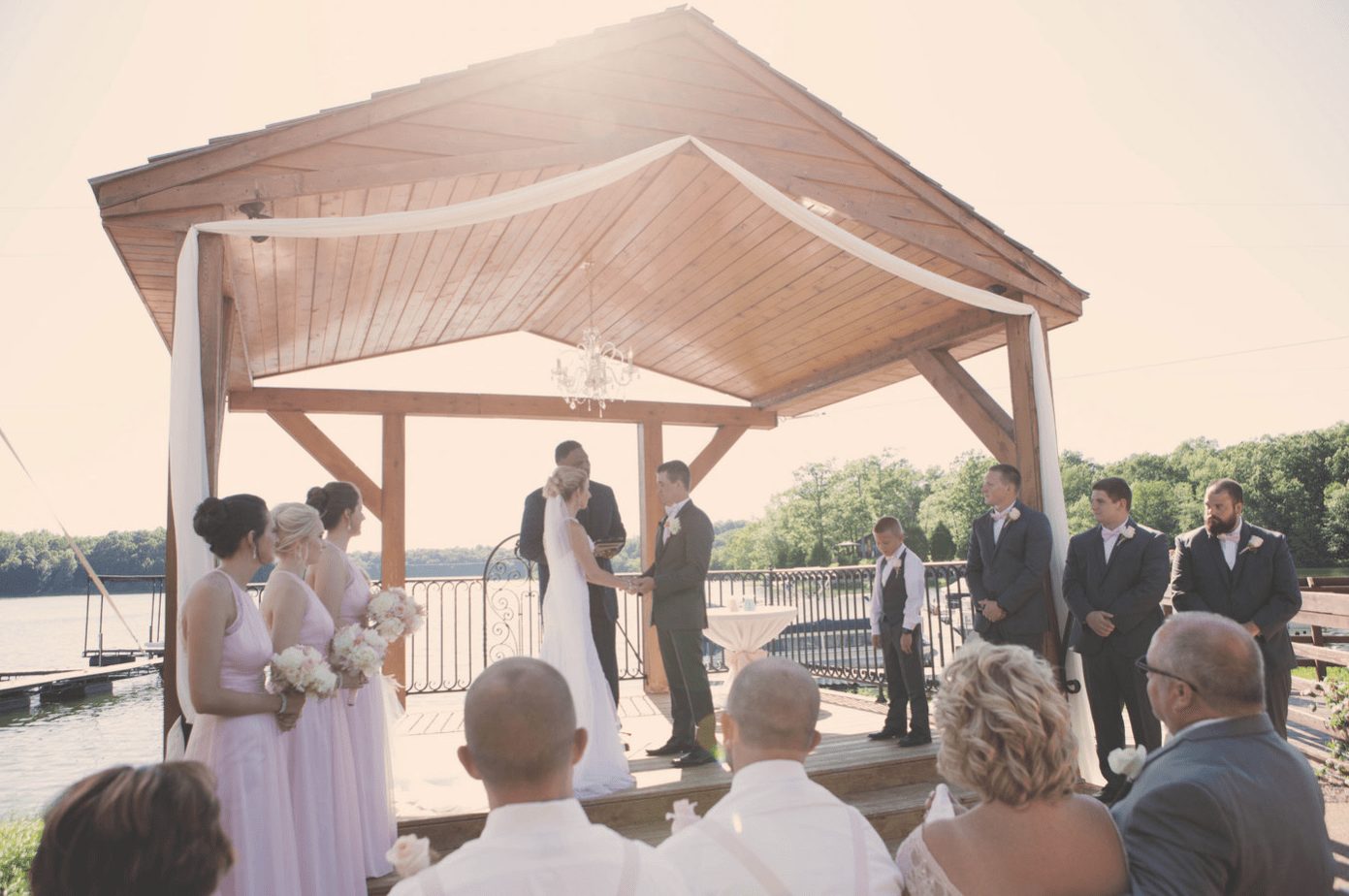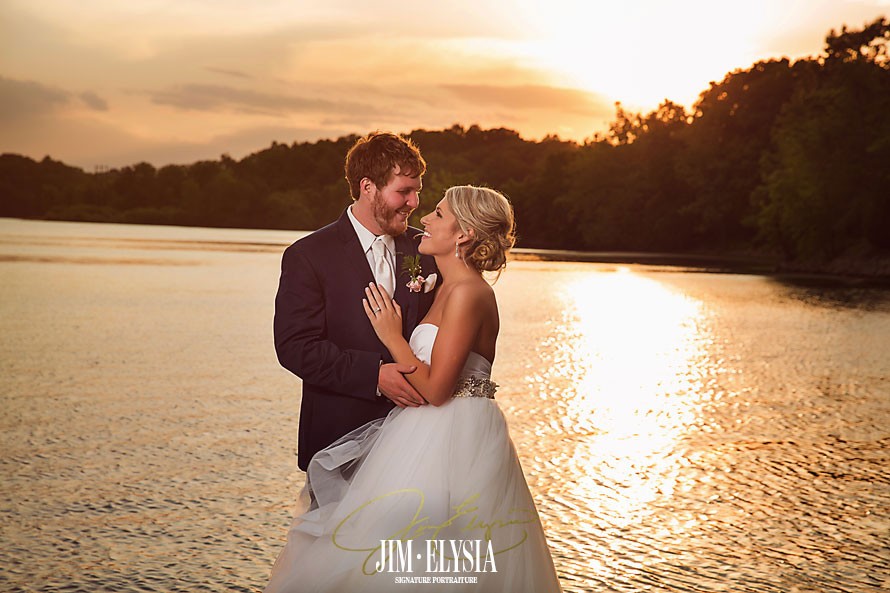 The Resort also has the option to rent a special Bridal Suite cabin to aid your bridal party in getting ready for the wedding. This way, everyone can have their outfits, hair, makeup, and accessories put together on site. Our Bridal Suite makes for a smooth process, so your wedding day is easy and you can focus on the special memories.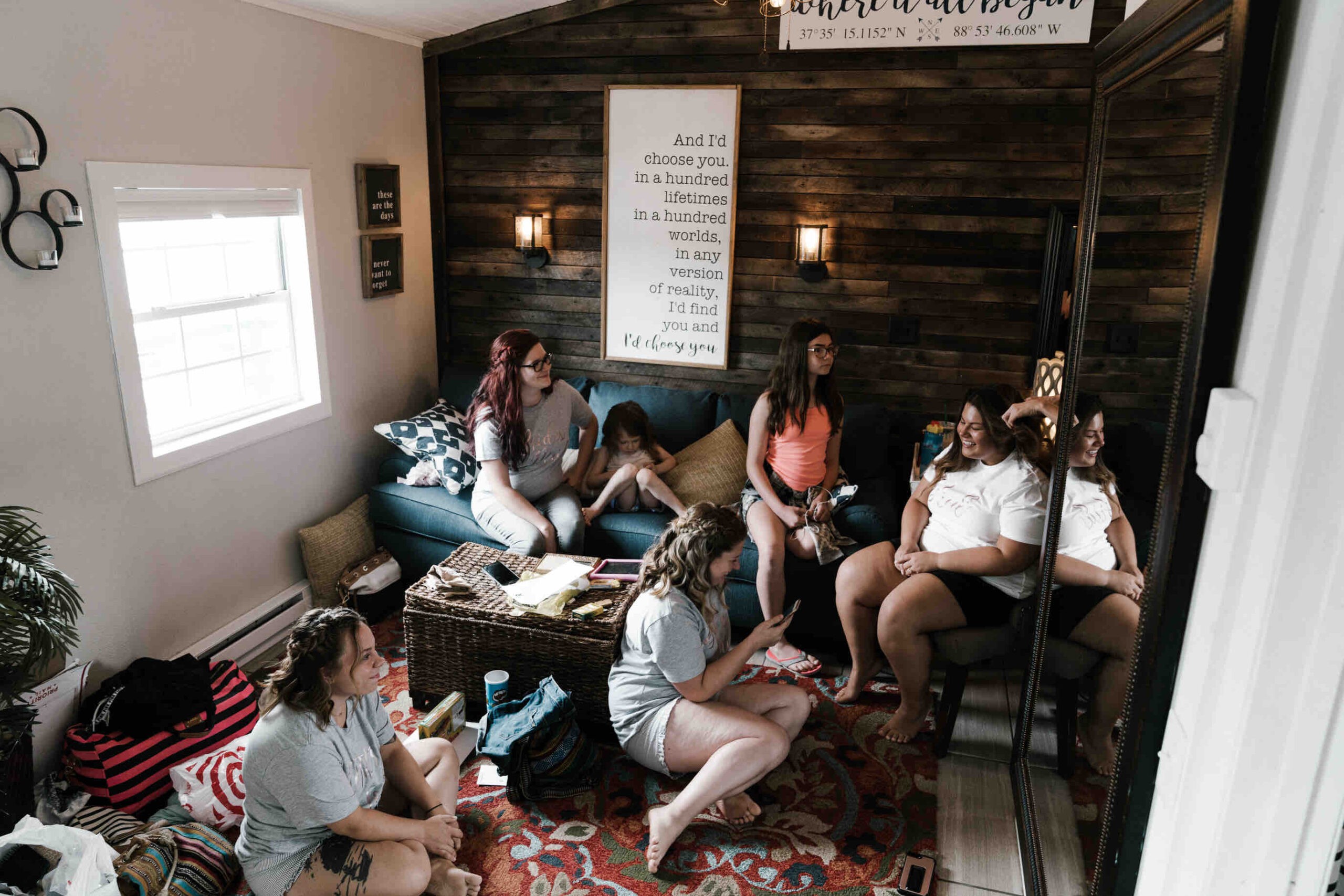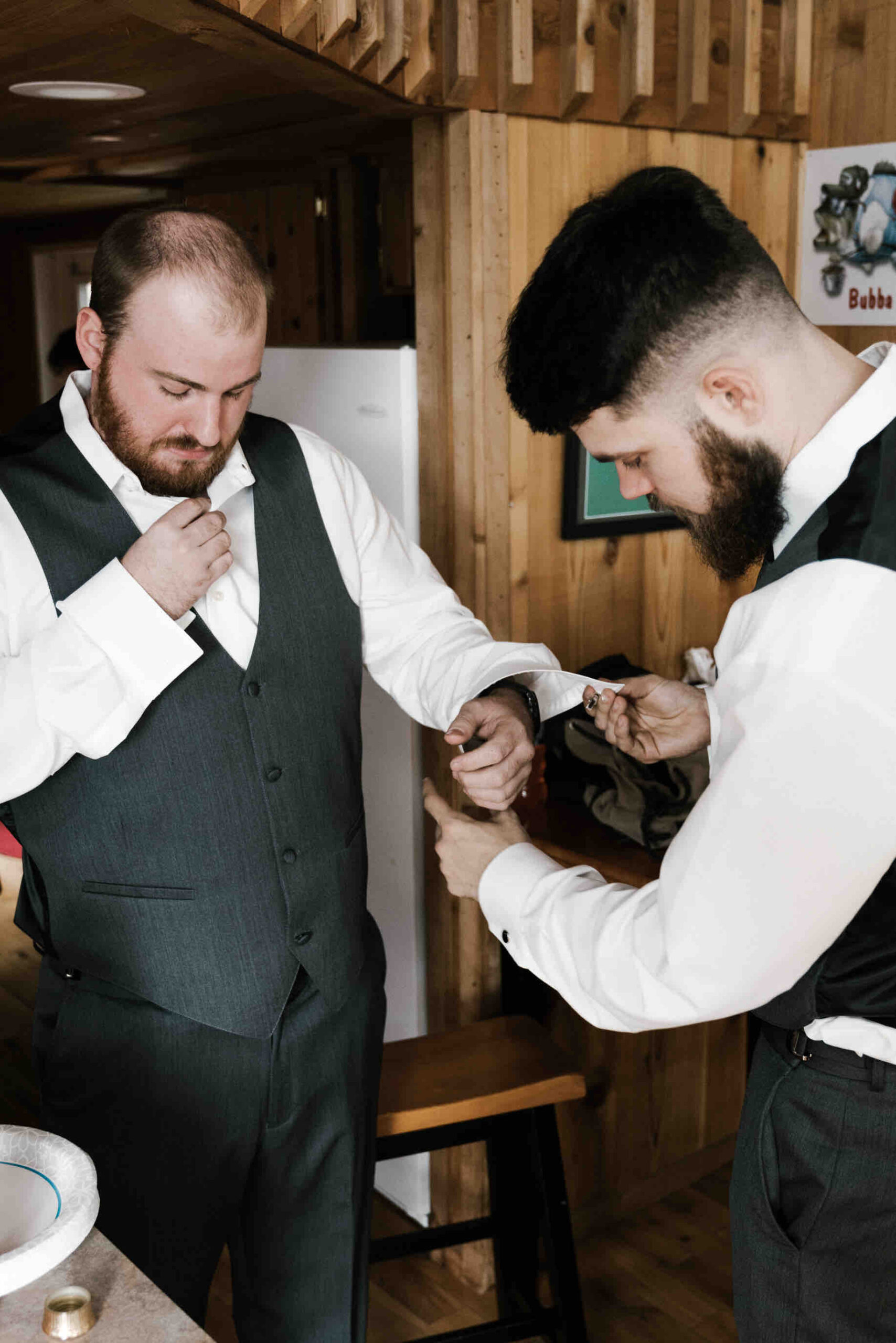 When you book your wedding at Egyptian Hills Resort, we provide you with a list of trusted vendors to make things easier for you. We also include on-site options for food and drinks. Best of all, we give you our custom ultimate wedding planner full of checklists, budgets, and charts that go over every detail you'll need to take into account when planning your special day.
We want your wedding to be everything you've always wanted it to be. Together with our highly qualified staff and our breathtaking venue, The Resort at Egyptian Hills ensure every couple has the wedding of their dreams.