While the Lake of Egypt is a beautiful destination throughout the whole year, fall is perhaps the most beautiful time to visit. The lake is surrounded by thousands of trees that turn all different shades of orange, red, and yellow. The vibrant colors are reflected in the lake, making the overall scene completely breathtaking.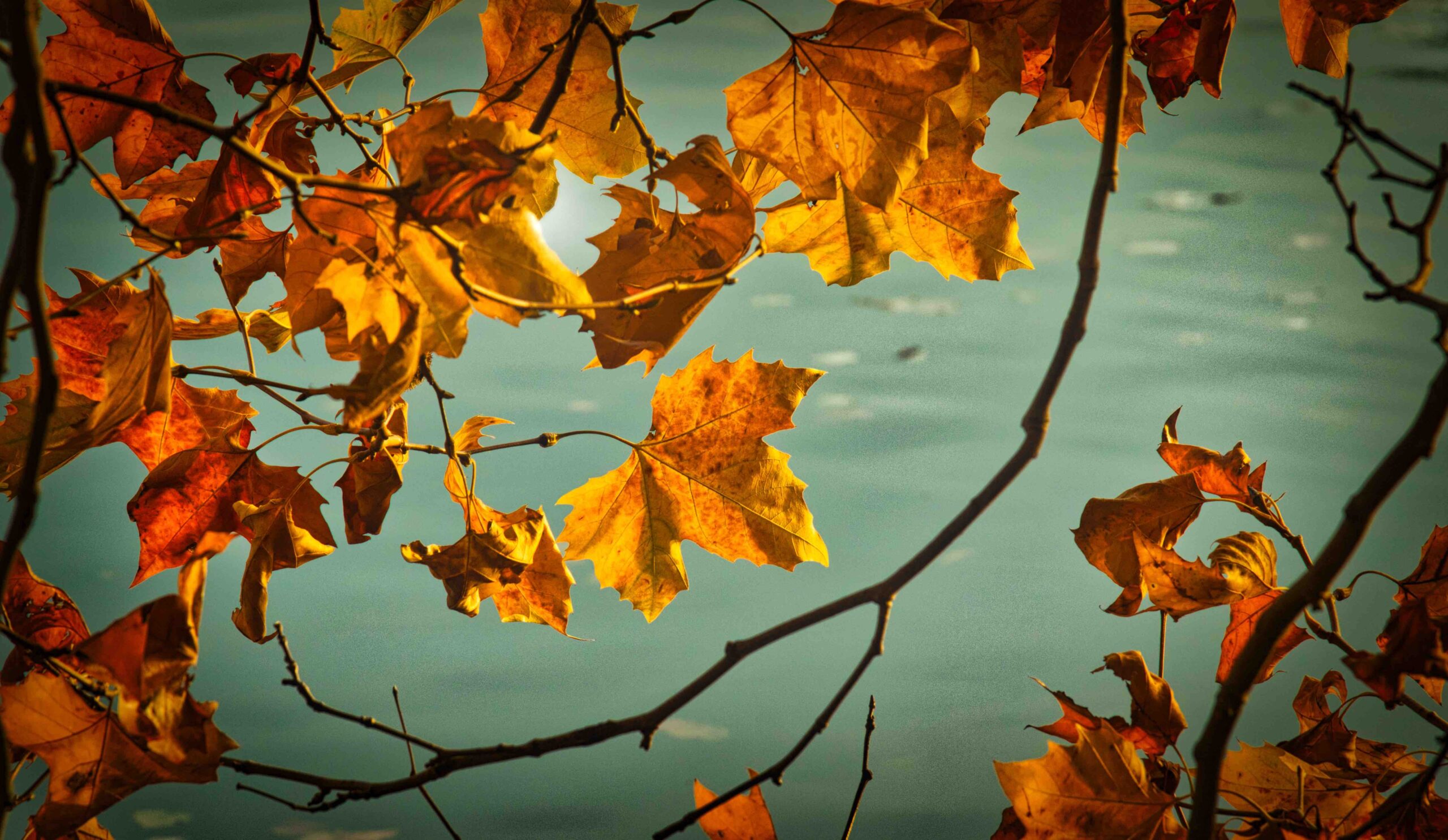 There are a huge number of things to do in and around the Lake of Egypt, but there's no better way to experience fall than taking advantage of our boatel package. With two days in a pontoon boat, you can feel the crisp autumn wind on your face as you pilot the boat past the beautiful trees on the banks. Our boatel package also includes four nights in one of our single chalet cabins, so you can spend the remaining days doing everything from hiking to biking to horseback riding on the many trails around the lake.
Everyone loves to celebrate the fall season with bonfires and apple cider, so why not celebrate at the Lake of Egypt? Book your boatel package at Egyptian Hills Resort today and take advantage of those breathtaking colors before they're gone.