Did you know that a vacation at Egyptian Hills Resort can involve a lot more than just activities on the lake? The Resort is located not just on the shores of the beautiful Lake of Egypt, but also within the Shawnee National Forest. This means that you've got a huge range of outdoor activities to keep everyone thoroughly entertained for your whole stay.
Biking
Tunnel Hill State Trail is an incredible trail that was once the site of a railroad. Today, bikers can explore the 45 miles of trail, starting at Tunnel Hill station—the most scenic part of the trail that just happens to be only minutes from the resort. From green meadows to rocky bluffs, high trestles to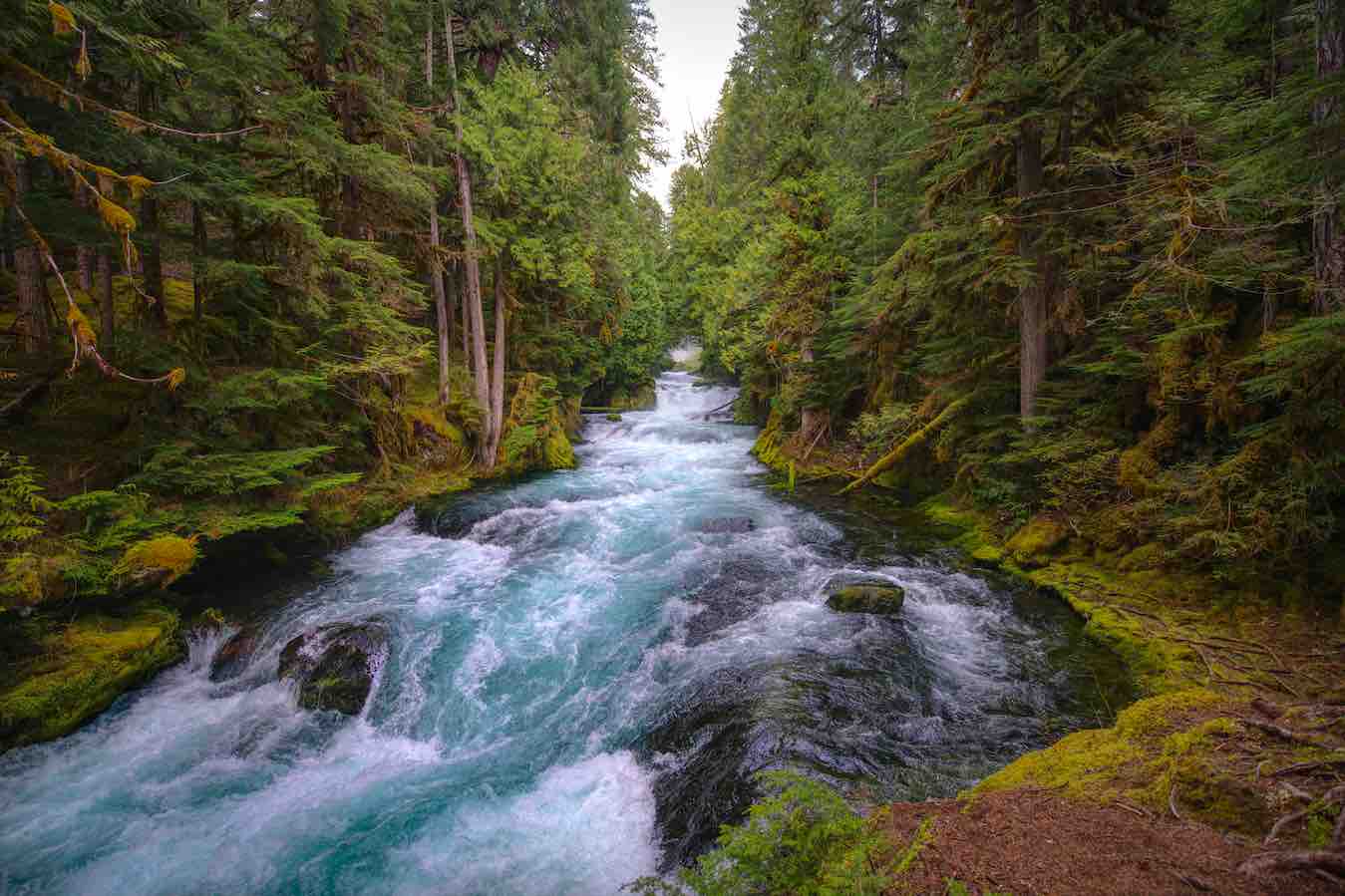 long tunnels, dense forests to open rivers, Tunnel Hill Trail is the perfect way to get in some exercise while experiencing the gorgeous Illinois landscape. Check out our pricing on bike rentals here.
Hiking
For those looking to see the outdoors at a slower pace, the hiking trails surrounding Egyptian Hills Resort are unbeatable. Depending on the trail(s) you choose to hike, you can see everything from canyons, wildflower meadows, and waterfalls to incredible prehistoric petroglyphs, huge rock formations, and marshes teeming with wildlife. Hiking means you can explore these amazing sites up close and at your own pace. With dozens of trails of all levels of difficulty, there's a trail for even the youngest and oldest of hikers.
Rock Climbing
What could be more of an adventure than scaling the sheer rock walls of Draper's Bluff? The Resort has partnered with Eric and Kathy Ulner, the owners of Draper's Bluff who have also been avid professional climbers for decades, to assist our residents in receiving top-notch climbing instruction. Draper's Bluff is the most magnificent location for rock climbing in Southern Illinois, and it features several different climbs that range in difficulty from novice to advanced. When you choose to go rock climbing at Egyptian Hills Resort, you'll receive the best training from a highly experienced climber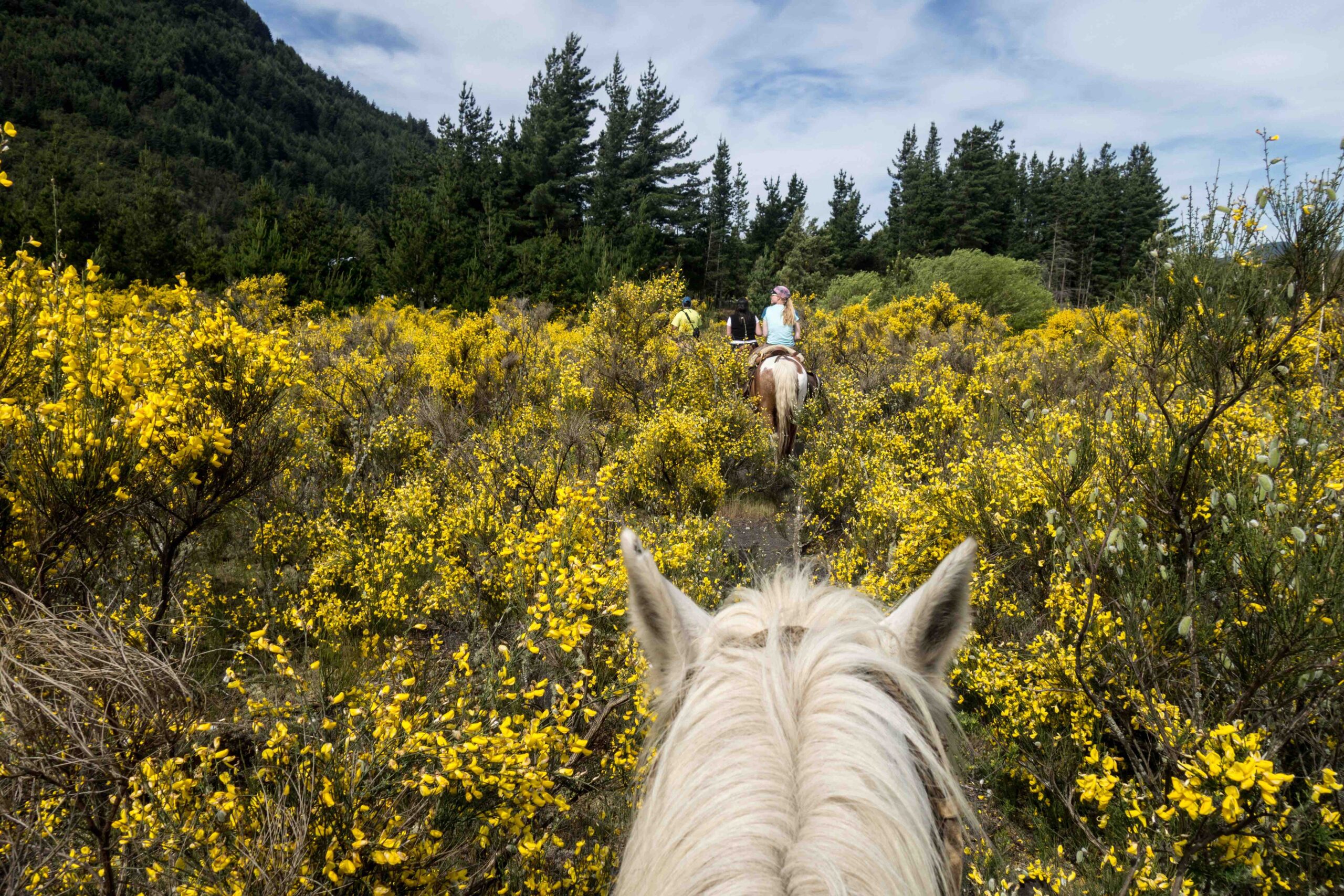 in the most beautiful location in the state.
Horseback Riding
There's no better way to experience nature than to go horseback riding through the rolling hills of the Shawnee National Forest. This is the perfect option for those who want to see the incredible scenery in a less physically demanding way. With options ranging from one-hour to four-hour rides, the experience of riding the highly trained horses through the breathtaking landscape is one everyone is sure to remember.
Zip Lining
For our residents who are adventurers and thrill seekers, zip lining is the perfect activity. You can see miles of sprawling Illinois country from dizzying heights, giving you an adrenaline rush and an experience you won't regret. Shawnee Bluffs Canopy Tour has 8 huge zip lines, 11 platforms, 3 aerial suspension bridges, and 2 ground hikes. The tree-based zip lines of the Shawnee Bluffs Canopy Tour are eco-friendly and environmentally conscious. The series of zip lines zig-zag throughout the forest so you can view everything—waterfalls, canyons, rivers, and more—from high above. Adrenaline junkies, this one's for you!
Fishing
Of course, spending time at Egyptian Hills Resort really should mean spending time on the beautiful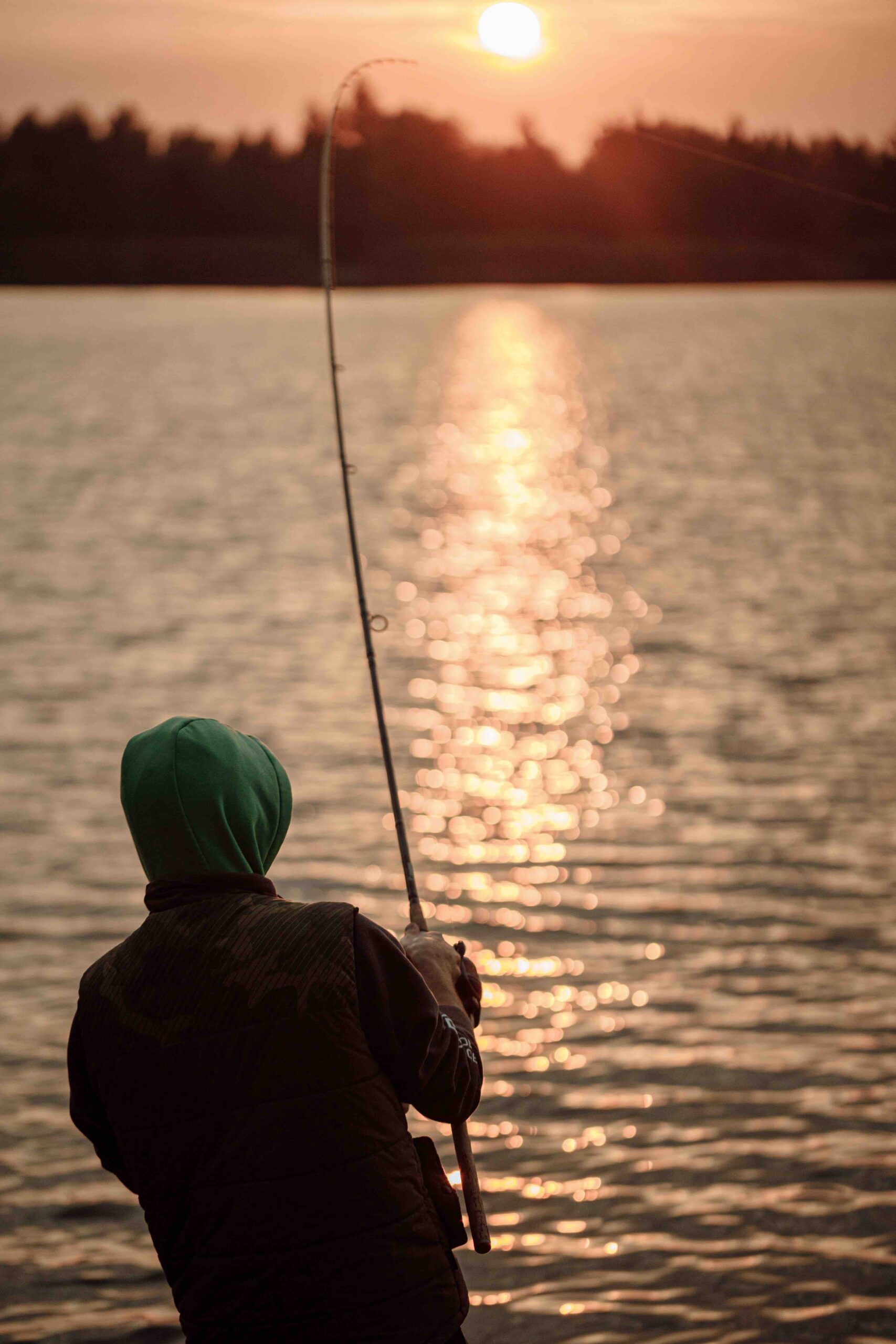 Lake of Egypt, too, or one of the many lakes in the region. Fishing is a wonderfully relaxing activity that's a perfect way to unwind for a few hours—or days—on your vacation. Some of the fish that inhabit the Lake of Egypt include bluegill, largemouth bass, channel catfish, striped bass, and crappie. To make your experience even more special, cook your fish at the end of the day over the charcoal grill on the patio of your chalet cabin.
Water Fun Lagoon
Finally, Egyptian Hills Resort is proud to offer our new Water Fun Lagoon—a wonderfully entertaining area on the lake that's fun for all ages. We currently have a swim platform, a water trampoline, an iceberg climbing wall, a water rocker, and a water slide. Besides that, we also have kayaks, canoes, paddle boards, and snorkels available. A shaded dock area is just next to the lagoon, as well as food and refreshments. No trip to the Resort is complete without a day spent at our Water Fun Lagoon—it's the perfect place for everyone to spend time together.